How to Support RAFT by Sharing Your Talent
RAFT Team, October 27, 2020
Burnout. It's a psychological, emotional, and sometimes physical exhaustion that can come with long-term job stress.
In a field where Advocates deal with high stress and continually take on the burden of those around them, the burnout rate is exponentially high.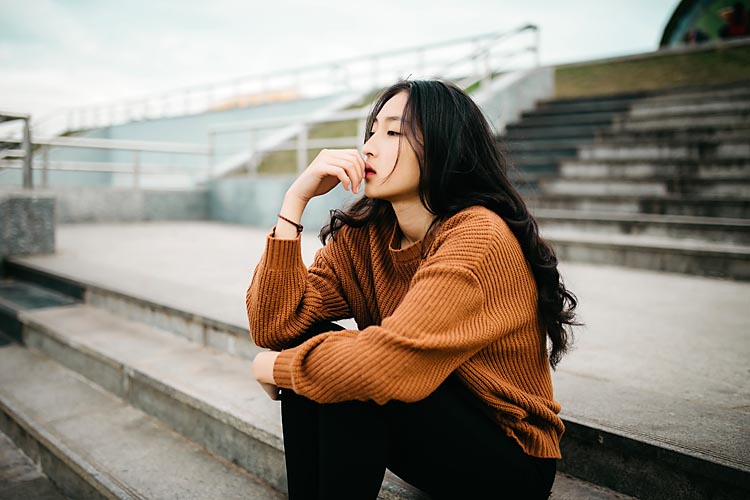 RAFT Supports Our Advocates in a Variety of Ways
We provide downloadable resources, podcasts, articles, support calls, and trainings on all the things that help advocates avoid compassion fatigue and build resilience. The foundation of this material is the unique curriculum we've developed. Our research has found that the better we take care of ourselves, the better we can take care of others. That's why the RAFT curriculum offers a number of tools that teach our advocates to:
RAFT volunteers can help share in this support and give our Advocates encouragement.
When most people hear "support our nonprofit," they think solely about financial support. And while this financial support is vital to keep nonprofits up and running, volunteer support is also helpful.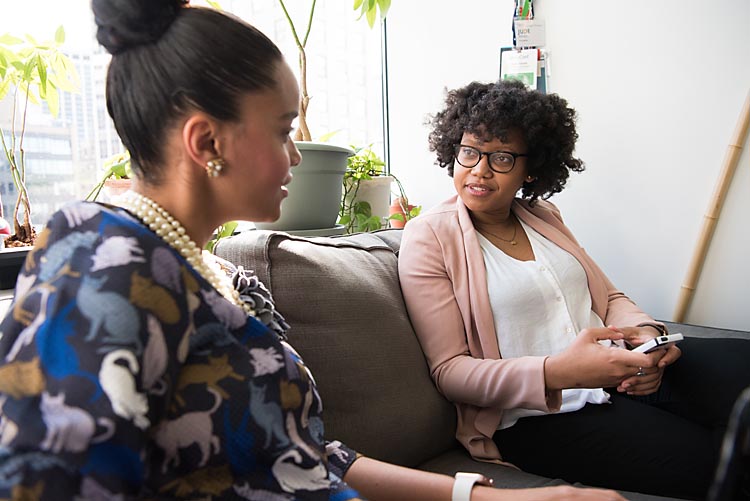 When our volunteers work with the RAFT team, they help leadership and advocates across the country.
We focus our training on coping strategies and self-care. Research shows that increasing these skills can exponentially reduce stress and lead to greater resiliency. Building a transparent and supportive organization and grassroots level self-care, advocates can experience more job satisfaction, more enjoyment in their personal lives, and a better overall quality of life, all while working at a job they love. This leads to a better overall climate in organizations, which means more effective care for survivors.
A RAFT volunteer might look like… you.
You, friend, can play an important role in this transformational training. But what do RAFT volunteers look like? Well, perhaps like YOU. Many of our volunteers:
Are survivors themselves
Know a family member who has been impacted by sexual or domestic violence
Aren't able to work directly with survivors or organizations
Are former advocates
Are therapists looking for pro bono work
Advocates who are retired
Retired and have time and interest
Are young people looking for experience who can't get it in another way
Want to become an Advocate
Are former RAFT training participants
If you stand with us in our passion for building resilient advocates, consider volunteering your time or talent to support us as we work together to build advocate resilience. How can you help?
Writing for our blog
Running a book club on self-care books
Contacting shelters who might be interested in training
Helping with social media
Graphic designing
Video creation
Fundraising
Virtual training help
In-person training
Your own idea: ______________________
If you light up at the thought of one of these ideas, you're RAFT volunteer material. Email us with your area of interest in the subject line. And thank you for your time and talent!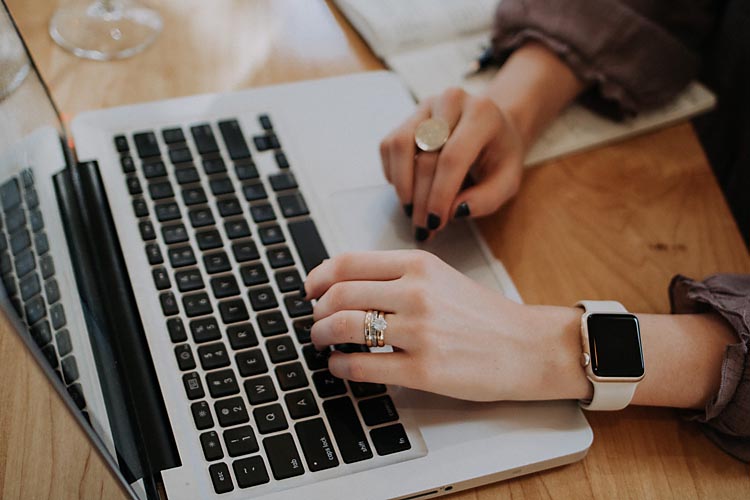 If you want to become a trainer, know that it takes time.
It takes flexibility. If you're a freelancer or work from home and have flexibility in your day-to-day schedule, you're a good fit.
It takes passion. If you're interested in helping people nationally in a very targeted way, you're a good fit.
It takes patience. If you're willing to go through a 5-week training program, you're a good fit.
It takes support. If you can schedule 2-hour, uninterrupted time blocks, or 2 days to a week away from home with your family's support, you're a good fit.
Here's Alyce's story as she moved from one of our RAFT volunteers to become RAFT's Head Trainer:
When I joined RAFT as a volunteer in 2015, I was just beginning to pull out of the nose-dive, that in the end, was a ten-year battle to regain my health. Back then, I was unable to work the hours required for a full-time job, as my "work" was not about being productive but rather about being well enough to even imagine being productive. I discovered the curriculum that RAFT was offering and boy, could I relate. RAFT was teaching the very things I had tried to learn the hard way.
I lost my health: the weight of the needs and expectations of others buried me. I found myself with a new treasure chest of resiliency tools. Boundaries? Got it. Saying no? Check. Meditation practice? Absolutely!
As RAFT's head trainer I'm excited that I can continue to support Advocates as they improve their well-being and acquire resilience tools PLUS work with a group of dedicated volunteers. Our volunteers are the "been there, done that" crew that knows why Advocates need support. Our volunteers can support team RAFT and contribute their talents and insights to our mission. We couldn't do this without them.
Alyce, RAFT Head Trainer
If you would like to pursue our mission with us, let us know. We can't wait to meet you!
We know your heart is with us. Thank you! Whether you share the word about RAFT or volunteer your time and talents, you're helping us build a community of strong, resilient advocates and leaders who have the capacity to make a vital difference in the lives of survivors.