The Importance of Supporting DV / SV Advocates
RAFT Team, June 8, 2020
With the right support, we can all go further.
That's why here at RAFT we seek to support advocates in building resilience to compassion fatigue and burnout so in turn they can support and build resilience in sexual and domestic violence survivors.
Creating awareness of domestic and sexual violence is pivotal to ending it. Supporting survivors in rebuilding their lives, including men and boys in the conversation, and working with abusers are all necessary pieces of the puzzle.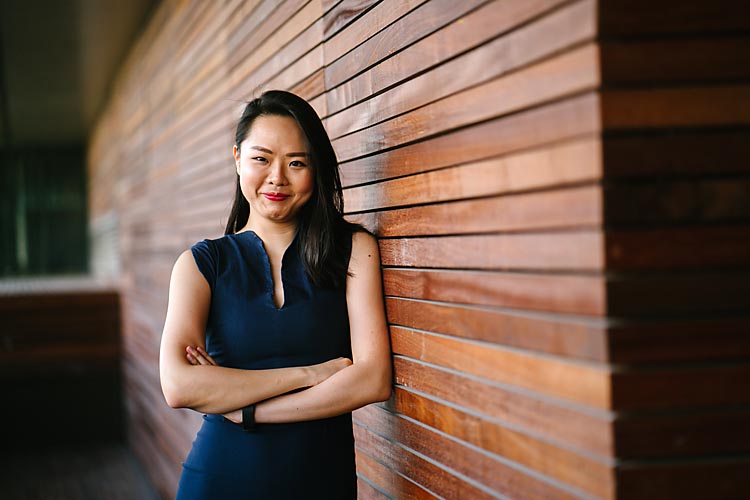 Why We Need to Support Advocates
It's vital to create awareness about domestic and sexual violence. As a society, we need to support survivors in rebuilding their lives. We must bring men and boys into the conversation, and work with abusers to end the cycle of abuse. But in doing so, we must also address the physical, mental, and spiritual well-being of the Advocates.
How We Support Advocates
As a general rule, Advocates give more of themselves than most. They're self-sacrificing. More than 80% are female. They're juggling work, life, relationships, and responsibilities and all these things tend to overlap with one another. They're creative in how they solve problems and get everything done. And they're insightful and intuitive, and usually know how to help survivors as they move towards healing and freedom. But most are exhausted, which makes it difficult for them to perform in a very difficult job.
What Happens When We Support Advocates
RAFT cares. We know that if we can bolster Advocates, they can do their work more effectively. When they're supported, they have the opportunity to change the world! We're continually building new resources, scheduling free trainings, and recording new podcasts so Advocates can remember their worth and enforce their boundaries. We show them have to make space for self-care, even when it feels like there's not enough time. In doing so, we help them navigate the overwhelm, recover from burnout, avoid compassion fatigue, and build stronger relationships.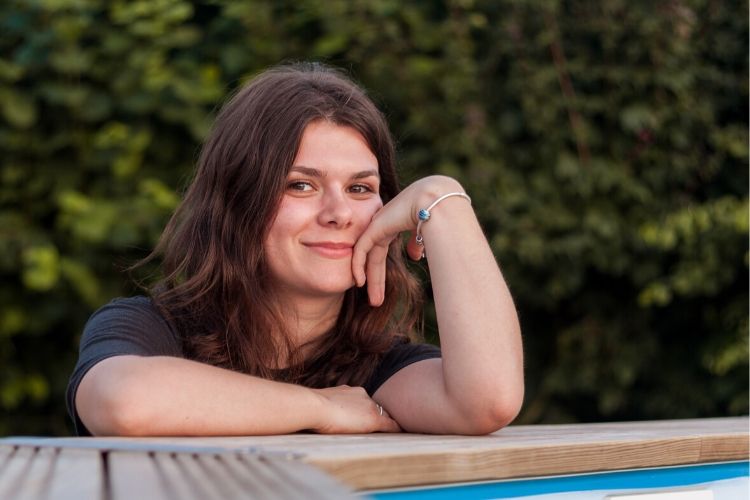 If you're an Advocate and are curious about all we have to offer, join our mailing list.
You'll get immediate access to our Advocate Resources Page. But you'll also be joining a really cool community filled with people who are learning to thrive in their work. We'll give heads up about support calls, let you be the first to see our newest resources, and give you first dibs on our free tools. Most of all, we'll stand with you through the difficulties and celebrate with you on the wins.