Our Best Of List for Summer Support
RAFT Team, July 25, 2022
Because we know summer is always busier than we'd like and because we're trying to take our own advice to slow down and recharge, instead of writing something new, we assembled a "best ff" list of summer support articles we're reading and applying this summer. So whether your summer is filled with family bike rides on the weekend or drippy watermelon on the patio, lean into the memories you're making. We're all about simple, relaxing, uncomplicated days so you can rest, recharge, and enjoy.
Anxiety
If summer has pushed you into a bundle of anxiety, you're not alone. Between Covid uncertainty, heat, and FOMO, anxiety levels are higher than ever. Read these articles for some practical, no-pressure, easy wins solutions.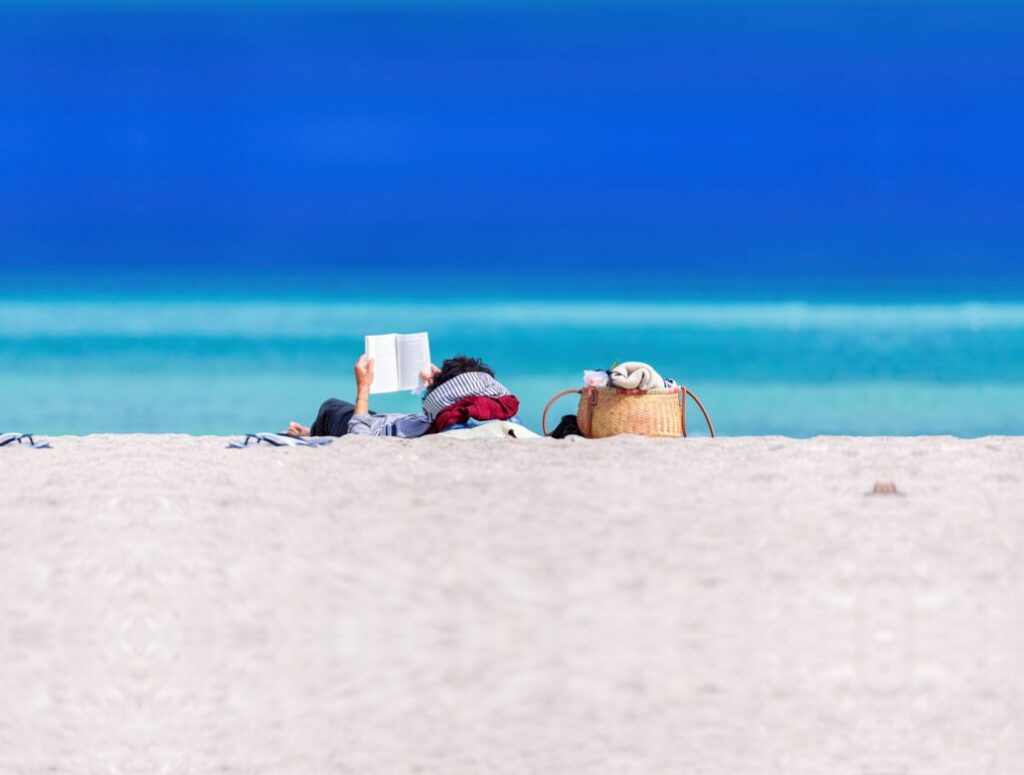 Slow Down & Recharge
Do you feel like you have to do ALL THE THINGS this summer to keep everyone happy? If you're tired of doing and being more than you're able, grab an easy tip or two from our lists below.

Shifting Your Perspective
Are you feeling pressure to do or be something more this summer? Like you should accomplish a lot even though you're exhausted? Below are two articles to help you make a mindset shift and begin leaning into summer that says no shame and regret and yes to all the things that make you fulfilled and content.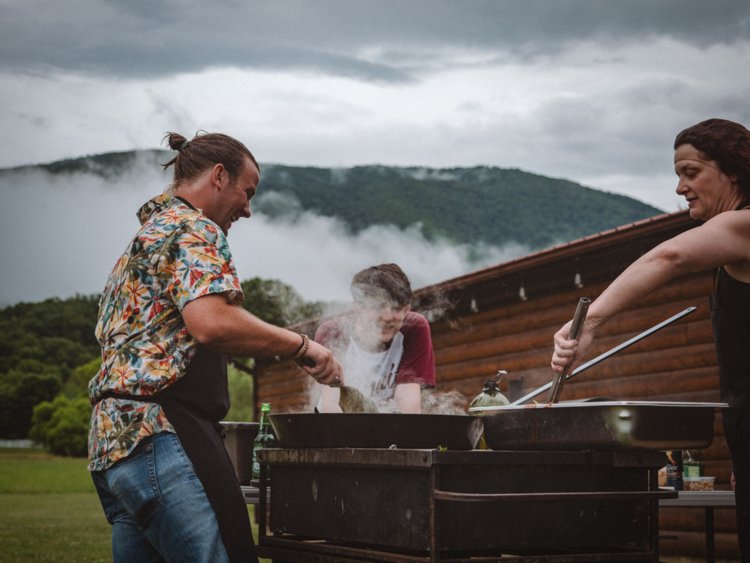 Practical Tools for a More Satisfying Summer
If you're looking for a few simple practices to add to the rest of your summer, check out our suggestions to build a gratitude practice without adding a lot to your week, and learn how to create an environment around you that makes it easier.