4 Ways to Say "NO" to Summer Shame
RAFT Team, July 5, 2021
As things open up across the country, you're likely hearing about people's travel plans. The CDC has waved its wand of approval for summer travel, and after more than a year cooped up and locked in, many are taking full advantage. Plus it's summer, which brings visions of pool days, beach trips, and cabins in the woods. Picnics, adventures, and oodles of time with friends and family. And summer shame.
What? Yes. For many, reality comes crashing in, stealing your summer sunshine and hope for good memories. There are many who can't take the time off this summer to gad about, whether it be work responsibilities, health concerns, or financial limitations. And some are dealing with sky-high post-covid anxiety.
If you feel stuck at home this summer, you're not alone.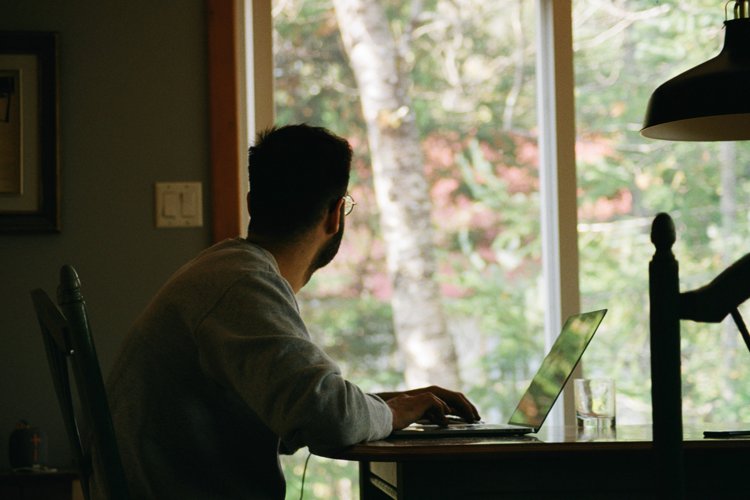 While 50% of Americans say they want to take a summer vacation after more than a year at home, only 27% are very likely to do so. 41% percent say they can't afford a summer vacation.
Despite these statistics and knowing in your head that most people can't spend summer as they'd like, you might still feel some shame about being home-bound. In fact, summer evokes shame on many levels.
Sunshine Blues: More people get bummed out in the summer than the more well-known winter time "Seasonal Affective Disorder" blues. Much is to do with the stark contrast of feeling low when more people are out and about and enjoying life.
Your Body: The warmer the weather, the more skin is exposed. You may wish your body were different than it is.
Money: For many, summer is when you want to go out and adventure. In fact, "summer vacation" has become a cultural norm. (It never used to be — it was a time to work hard and harvest crops.) You may feel you've been bad with your money because you can't afford a summer break. Or it may be true that you simply can't afford a summer vacation and you 're feeling terrible about something not within your control.
Parenting. Do you feel you're too busy to give the littles a good time during summer break? Work stacks up and they're left watching shows or racking up the screen time. You may feel you're a bad parent because you're not staving off your kids' boredom.
Whoever you are and wherever you find yourself, you're bound to feel a twinge of shame for one thing or another related to summer. So how do you address this shame? Below are 4 ways to say "no" to summer shame.
1. Acknowledge the feeling.
This is uncomfortable, isn't it? It's easier to push that feeling of shame deep and try to leave it buried. But naming what you feel is the first step in saying no to summer shame. Maybe you got teased about your body as a child and haven't been able to accept yourself since. Or maybe you made one poor financial decision that has convinced you that you can't handle finances. Perhaps you just can't seem to overcome the despair. Whatever you're feeling, be specific in acknowledging it.
2. Reframe your thoughts.
When those accusatory statements sound in your head, explore where they come from. Why would you think this of yourself? Is there any evidence that this might not be the complete story? Is there another perspective that can fill out the rest of the story? You can change the habit of shame and build a new habit of speaking kindness to yourself.
Maybe you're experiencing the summer blues. When you hear that voice that says no one wants to hang out with you, perhaps you can respond to that with reassurance that your friends love you and would definitely welcome you to a gathering. This is a more accurate story.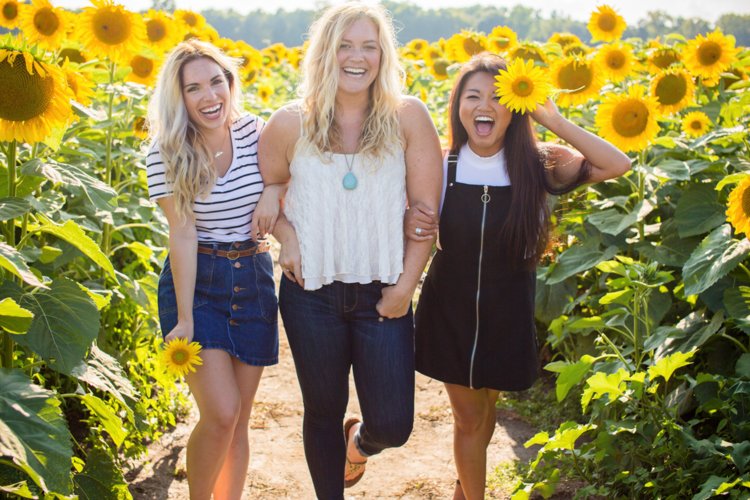 3. Practice compassion.
You may find it easy to comfort someone else who is feeling shame. It's more difficult to turn that lens of compassion toward yourself. Everyone struggles with shame. This struggle doesn't disqualify us from receiving love and compassion. You have value. Lots of value. You may need to remind yourself that you have little control over the situation. Or that you just haven't learned a particular skill yet. Or that your internal accusations (I'm hopeless. I'm ugly. I'm bad with money. I'm a bad parent.) are not an accurate representation of reality. Be gentle with yourself instead of condemning yourself.
4. Develop a support network.
Shame can be all-consuming. Being stuck at home this summer may make all the shame feel worse than normal. When shame strikes, it's easy to surround yourself with relationships you feel you deserve rather than relationships that are good for you. Instead, ask for help. (If asking for help is difficult, here's some ideas on how to ask for help.) Surround yourself with people who truly care about your wellbeing. (You can teach your kids about building their own support network, too!) And don't be afraid to talk to a professional. A therapist can provide tools and treatment to support you on your journey out of shame. A strong support network is a key factor in learning to say no to summer shame and shame in general.
These steps will help you grow more resilience in the summer of 2021.