5 Tips to Slow Down This Summer
RAFT Team, July 19, 2021
Summer is here and you might be packing it full of everything to make up for being quarantined the past year. Pressure can be high to make it memorable and fun for friends and loved ones despite the fact that summer is typically a time most people slow down and relax. So what's cramming your schedule? And is it running you instead of you running it? Here are 3 areas in which you can slow down this summer:
Get-Togethers: Are you picnicking and grilling out with all the friends and family? Sometimes a weekend home is a great way to catch your breath.
Home Projects: The weather is gorgeous and you're ready to clean the garage, tear out the deck, and redo the yard. Pace yourself. Make space for relaxation. Maybe this summer you focus on only one project only and save the rest for another time.
Vacation: You may have skipped last summer's getaway and feel you have to make up for this summer. It's tempting to over-extend your energy, time, or finances. Be reasonable. Honor your limitations. And dial it back if you need to.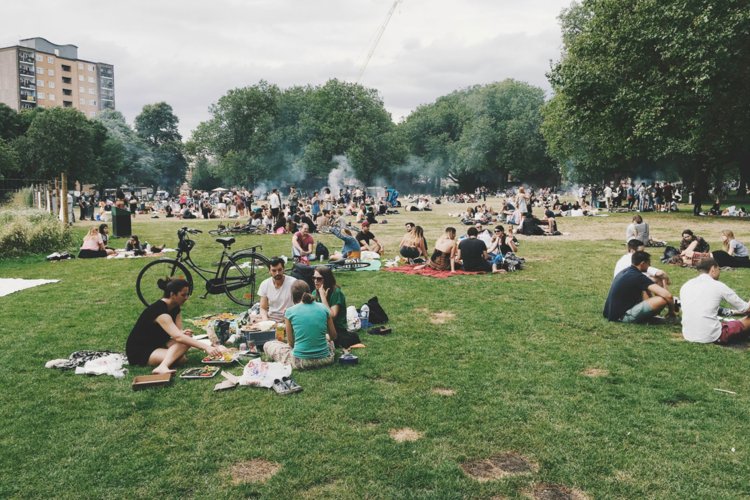 Below are a few tips to help you as you decide where to slow down and where to plow forward.
Take a Deep Breath
Inhale. All the way down to your belly. Drop your shoulders. Slowly let it out. Take a few moments to calm your body and mind before you jump into any decision. It feels great and science says it works.
Notice How You Feel
Are you tired? Anxious? Excited? Curious? Let how you feel help you determine areas in which to slow down this summer.
Stay Present
Are you thinking about something that happened earlier today? Yesterday? What about plans for the weekend? Force yourself to be fully present in this moment as you breathe deeply and notice how you feel. What's going well right now?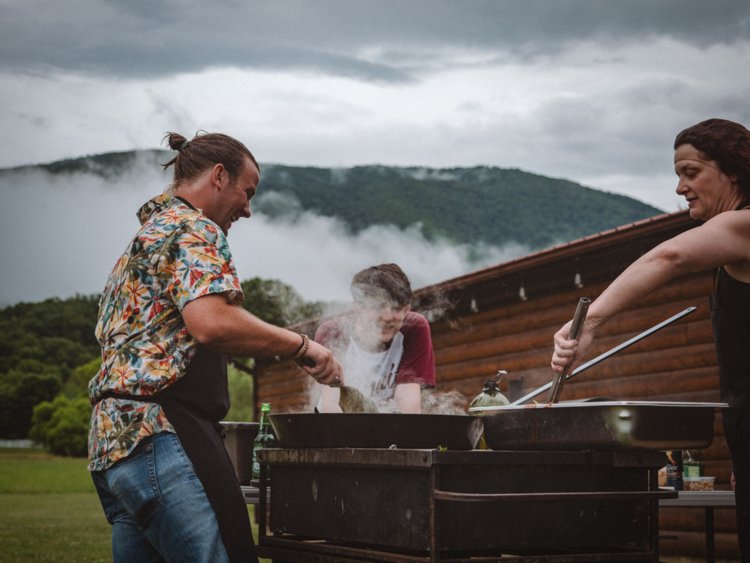 Don't Let Shame Pressure You
You may tend to say yes to things because you feel obligated. Or feel bad if you say no. Instead, consider your current capacity: time, energy, and emotional well-being. If all checks out, say yes! If not, perhaps a no or even just a pause is what you need right now.
Visualize the Outcome
While you're striving to remain present, consider the outcome of the activity. How will the energy you expend to do the activity affect other areas of your life? Will it feed your body and soul? If not, do you have space to rest and recover if need be?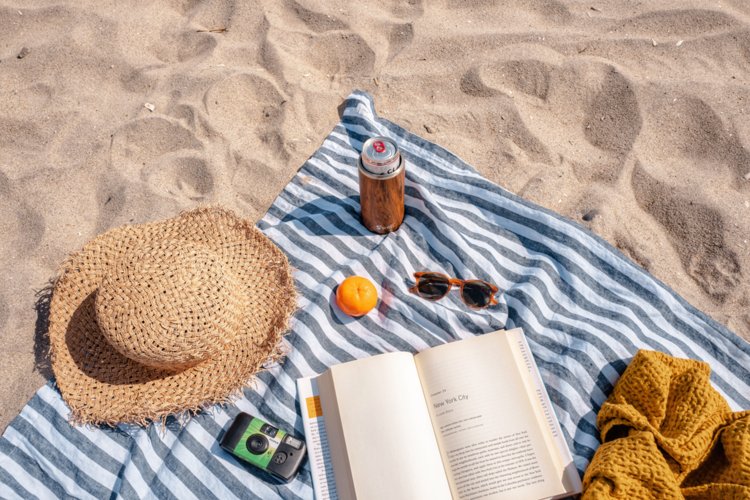 Summer is a wonderful time to rest, relax, and connect with others. It's a great time for you and your family to strengthen your support network. But all the opportunities can also lead to overcommitment and exhaustion. Be intentional with your commitments. Try to narrow your choices to things that will help you grow and slow down. Enjoy to the fullest the moments you have by honoring your body, mind, and spirit as you strive to make decisions that are healthiest for you.