Super Bowl = Super Busy
RAFT Team, January 27, 2020
Most eyes in the US will be on Miami for the Super Bowl on February 2. Whether or not you're a football fan, it's easy to fall into the excitement of time with friends, good food, and a healthy rivalry among fans. But if you're a domestic violence survivor or shelter worker, you know that the Super Bowl, like any other major sporting event, brings more awareness to domestic violence.
You need to be safe, and domestic violence shelter workers need to be well-prepared for whatever comes your way.
To the women at risk on Super Bowl Sunday:
If there's a chance violence will escalate during the game, don't stay home.
If you fear you may be at risk of violence on Super Bowl Sunday, don't stay home alone with your abuser. Find a reason to be with friends or in a public place. Don't put yourself or children at risk when emotions are high.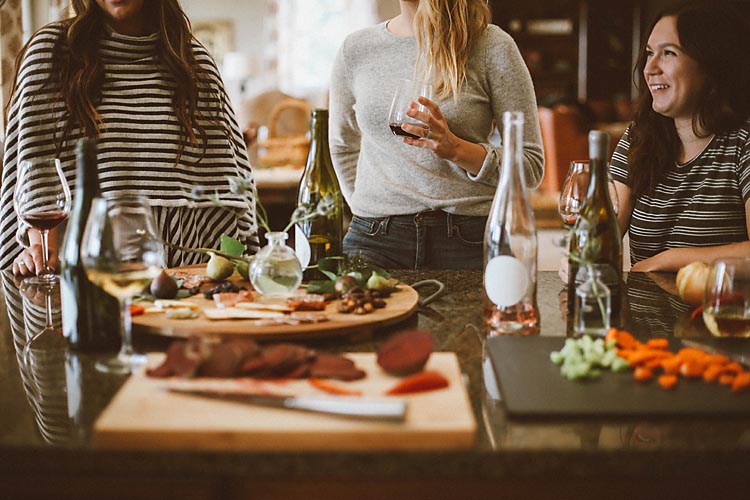 Know your boundaries.
Whereas you can't justify any abuse, know ahead of time the point at which you will call for help. Know the safe places in your home. Establish code words with any children so they know when they need to get to safety.
Know the local and national resources available.
Know where to find help locally. Domestic violence shelters are well-versed in survivor safety and confidentiality. They understand the manipulation tactics most abusers use and will know how to protect your privacy. Their top priority is your well-being, both in your immediate need and long-term.
Know the national hotlines that can support you and work with you to keep you safe:
Have a plan.
If you need to leave, have a plan in place that will keep you and any children safe. If possible, stash a bag somewhere with cash and important papers. Know where you will go and how you will get there. Make sure there are people who know what's going on and can stand in the gap for you.
To the shelter workers who work on Super Bowl Sunday:
Clear your schedule.
It's easy to take on a lot on Super Bowl Sunday, preparing for parties and hosting events. Be honest about your own energy levels and only plan that which will set you up for success at work. If you're working early in the day, make sure you get the downtime you need to transition mentally and emotionally back to your family and friends.
Ground yourself before work. Meditation can help.
When you're able to walk into work with a calm mind and a confident heart, you'll be much more capable of handling whatever comes your way. Whether it's a few grounding breaths outside your shelter, a meditation, or a few entries in a gratitude journal, find the time to center yourself.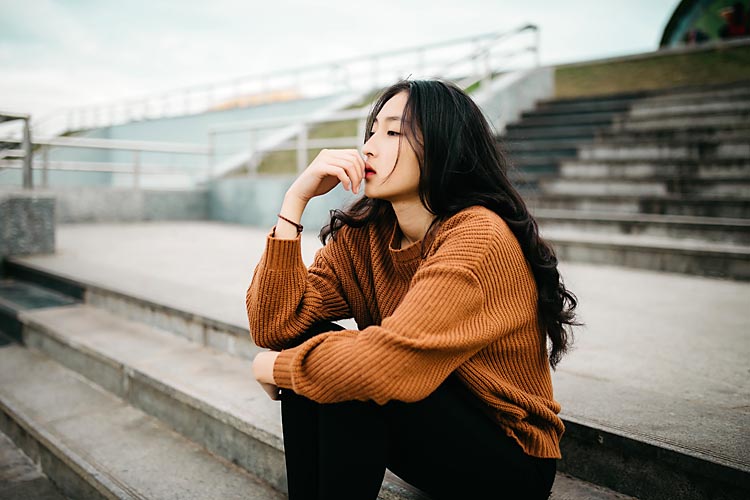 Be clear on your boundaries.
Boundaries are important every day, but especially on days that may be more demanding than others. Know what you can handle and what you can't. Ask for help. Say no. Appreciate the good and let the rest go.
Let your family know you may need more support from them today.
When we expect an extra heavy work day, tell your family. Let them know how they can support you. Kids can do much to carry the responsibilities at home, whether it's pitching in with chores, helping prepare a meal, or finding quiet things to occupy themselves with in the few moments after you get home. Maybe a few extra hugs is all you need to keep smiling all day long.
Hold space for yourself at the end of the day to unwind and put things in perspective.
Plan for a few moments to yourself at the end of your day. This type of self-care and perspective taking can help you put the troubles or worries of the day in their place and allow you to carry forward the positive things that have happened.
Super Bowl Sunday can be a super busy day that's taxing mentally, physically, and emotionally. Do what you need to protect yourself and pursue a healthy path into the future. You're worth the effort!