RAFT's Research-Based Model Helps Strengthen Leaders
RAFT Team, March 24, 2020
Research Points to Immense On-the-Job Stress for Advocates
At RAFT, we are learning more and more about the occupational stressors Advocates face. With insights gleaned from studies and our own experiences, we've been able to hone our resources to target the areas in which Advocates need the most support. We are also able to provide more support for organizational leaders and team leaders of Advocates. We base much of our material on the recommendations found in the Victim Services Occupation, Information and Compensation Experiences (VOICE) Survey. This specific study examines the causes of stress for our Advocates and leaders, and conditions for improved wellness.
The individuals who answered the VOICE Survey questions reflect national statistics:
92% Female
30.6% Latina, 54% Caucasian
84% Heterosexual
8 years of experience in the field
58% experienced 1 or more types of trauma as a child
50% experienced 1 or more types of trauma as an adult
Average part-time salary: $36,300, Full time salary: $47,800
38% Advocates, 17% counselor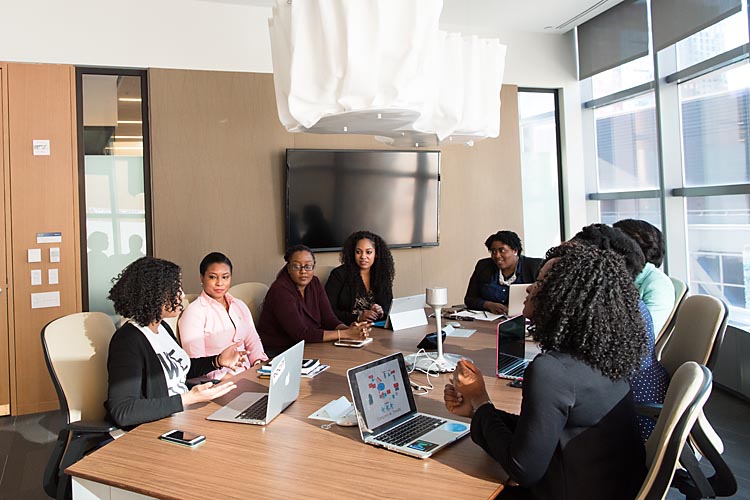 When respondents rated their feelings about their positions and organizations, work satisfaction rated highest, scoring a 5.3 out of 6 average. We know that people who work in this field are passionate and sacrifice much to meet the needs of survivors. Respondents also highly rated the quality of supervision (5.0) and their coworkers (4.8) when it came to their job satisfaction. The top three areas in which job satisfaction could be improved were:
More Staff
Higher Pay
More Resources
RAFT hears you loud and clear, and has made it our mission to provide organizations and Advocates with more tools, resources, and support as you pursue the job you love.
Organizational Leadership Training
When we work with organizational leadership, we talk through the realities of what it takes to oversee an IPV and SA facility. They know they're responsible for the overall health of their people, but they struggle to find the time, means, and resources to support them more effectively. While most Advocates report very high job satisfaction, they struggle with burnout and high levels of stress. As a result, we help organizational leaders learn how to build a healthy workplace climate — one of respect and proactive support.
We provide tools and resources for greater transparency in leadership, especially in policy creation and agency needs and priorities. After a roundtable, we work with these leaders to develop an actionable plan to develop stronger relationships among staff. Building this stronger support system among staff can help improve general job satisfaction, help Advocates avoid burnout, and reduce expensive turnover.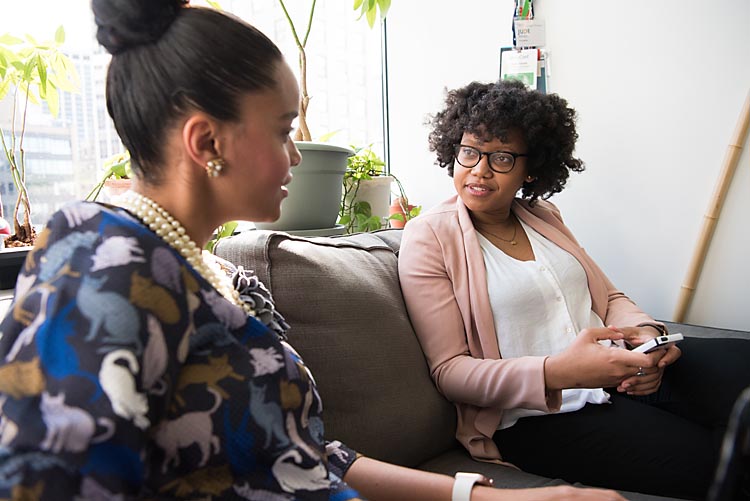 To help Advocates feel more supported, we also provide ideas for a more high-touch and effective supervision structure. Our training involves team building opportunities, ideas for greater communication from leaders, and suggestions to give space for Advocates to talk with one another about work life and any difficulties they're facing.
Mid-Level Management Training
Mid-level management by its very nature makes it difficult to find balance. Upper management needs reports and general staff oversight, while clients and Advocates both need contact and support. Our training helps mid-level management set boundaries for better balance, and to provide techniques to cope and support one another in the work environment.
Advocate Training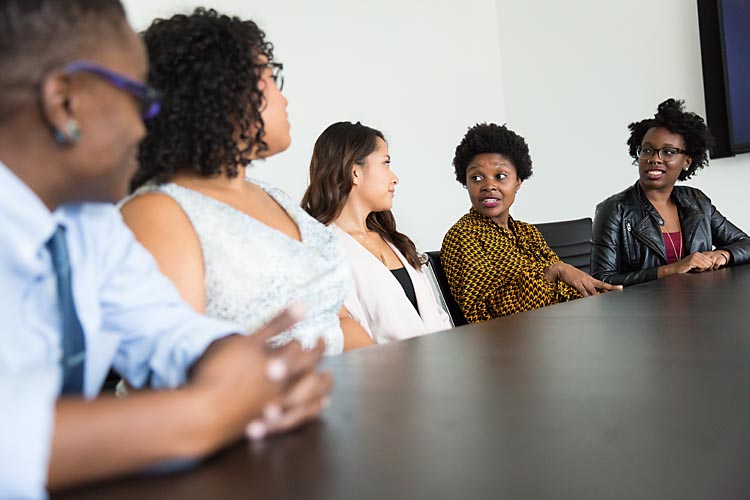 For individuals (leadership and Advocates alike), our training is focused on coping strategies and self-care. Research shows that increasing these skills can exponentially reduce stress and lead to greater resiliency. With top-down leadership that is transparent and supportive and grassroots level self-care, our Advocates can experience more job satisfaction, more enjoyment in their personal lives, and a better overall quality of life, all while working at a job they love. This leads to a better overall climate in IPV and SA organization, which means more effective care for survivors.