3 Steps to a Daily Wellness Plan for the Long Haul
RAFT Team, September 27, 2021
A daily wellness plan probably sounds like a dream come true. Imagine that you wake up rested every day, tackle challenges with a smile, and still make time for a well-cooked dinner and an evening walk.
ARE YOU EVEN FOR REAL?!
Daily wellness doesn't look like this on most days. Nor should you lean on the above scenario as the standard to reach. Why? Because life happens, and it can be messy. And even more importantly, the four ideas listed above might not match your wellness goals.
So how do you set up a daily wellness plan for the long haul, that will create a lifestyle instead of a to-do list? It's as simple as setting some goals, and then tracking your progress. Any time you set goals, you're helping to reduce stress as well as set the stage for focus and a reasonable action plan. But it's not always easy. Below are some tips to remain gentle with yourself as you develop and follow your plan.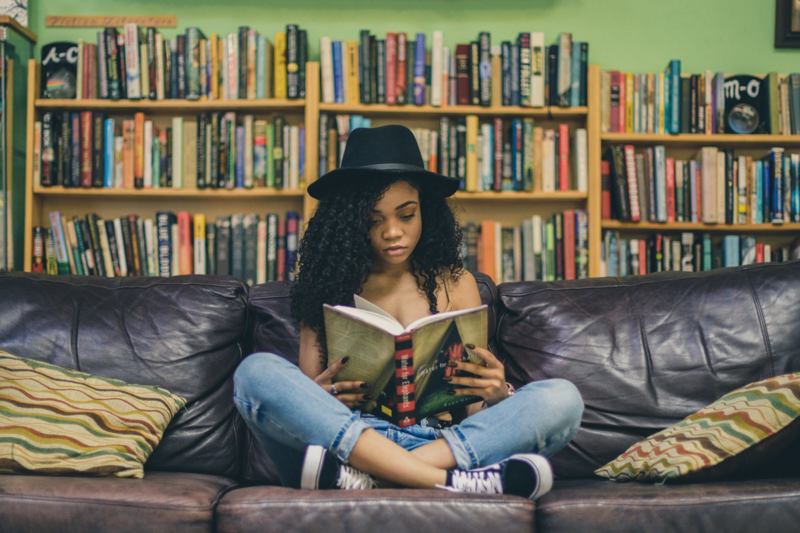 Identify Your Wellness Plan Goals
Life tends to fall into 4 main buckets: physical, mental, emotional, and spiritual. Take a moment to think about each of these buckets. Ask yourself the following about each of the 4, considering both your work life and your personal life:
How am I feeling about this part of my life? Happy? Overwhelmed? Challenged? Enthusiastic?
What am I hoping for?
What's important to me?
Why is it important?
Once you're able to identify an area in which you'd like to experience some change, determine one small consistent step you can take to move forward to a better place. Make this a simple, small task. Maybe you're continually tired. Your first step is to ensure there's nothing going on medically. If you're unsure, check in with your doctor! Then evaluate your water intake and sleep routine. Schedule a few reminders on your phone every day to prompt you to drink some water. When it goes off, stop and drink. Then set yourself a bedtime and stick to it. This is how you build a daily wellness plan that's just right for you and the season of life you're in.
---
Sign Up for Free Advocate Resources
---
Set a Realistic Time For Wellness Each Week
We all want to optimize our time. Just as you might need to put daily reminders on your phone for things like drinking water, you can develop a dedicated wellness time by setting time aside every week for focused wellness. Make it reasonable and realistic. You probably won't be able to commit to an hour walk every single day of the week. But you might be able to set aside 15 minutes on Thursday to listen to a meditation. Or color. To take a power nap or work in the yard. Whatever you choose, just make sure it brings you joy and doesn't get rescheduled.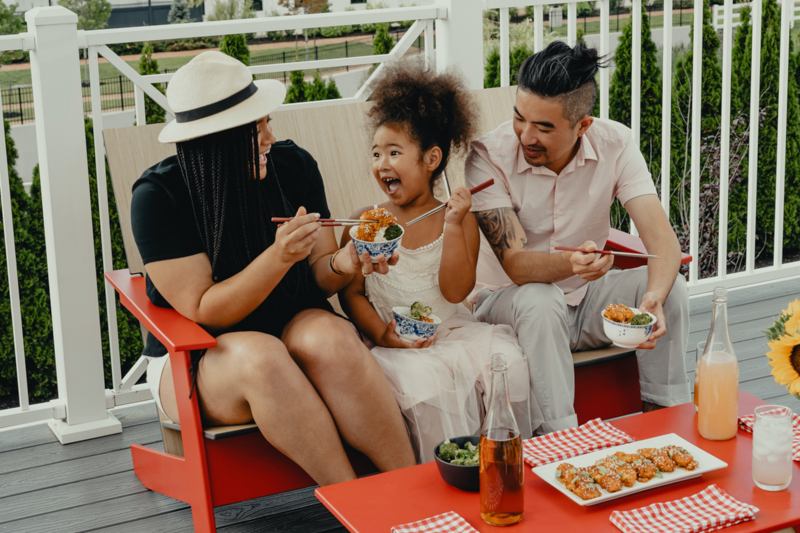 Adjust Expectations
On Sunday evenings (or whatever time works for you), take a few minutes to review how your wellness goals went for the week. Maybe you missed your appointment with yourself. That's okay! Maybe it got moved a few times but you still accomplished it. Kudos! Or maybe you knocked it out of the part and loved how it felt. Evaluate your wellness goals, and determine how you might set yourself up for wellness success in the coming week. Then schedule your wellness on your calendar.
Then wash, rinse, and repeat. Remember that wellness is a journey. There will be bumps in the road. Sometimes you'll get lost. But each day is a new day to get back onto your wellness journey.